I hope you enjoyed the weekend as much as I did and enjoy looking through your private gallery.
These images are uploaded in lower quality to keep my website running smoothly so will not look very sharp but rest assured that the full sized images are extremely sharp..
Please send me copies of any images you would like to purchase. The shoot came with one photograph included and any extras will be £20 a photograph.
Please let me know if there are any changes you would like to any photographs and if you are struggling to view specific photos with the logo let me know which and I'll show you a copy with it in a better position.
Some photographs in you're gallery will be edited more than others due to the time involved. Chosen/purchased photographs will be edited to a high standard before being sent to you and leadropes etc edited out.
And please don't hesitate to contact me with any questions!
Thank you
Natalie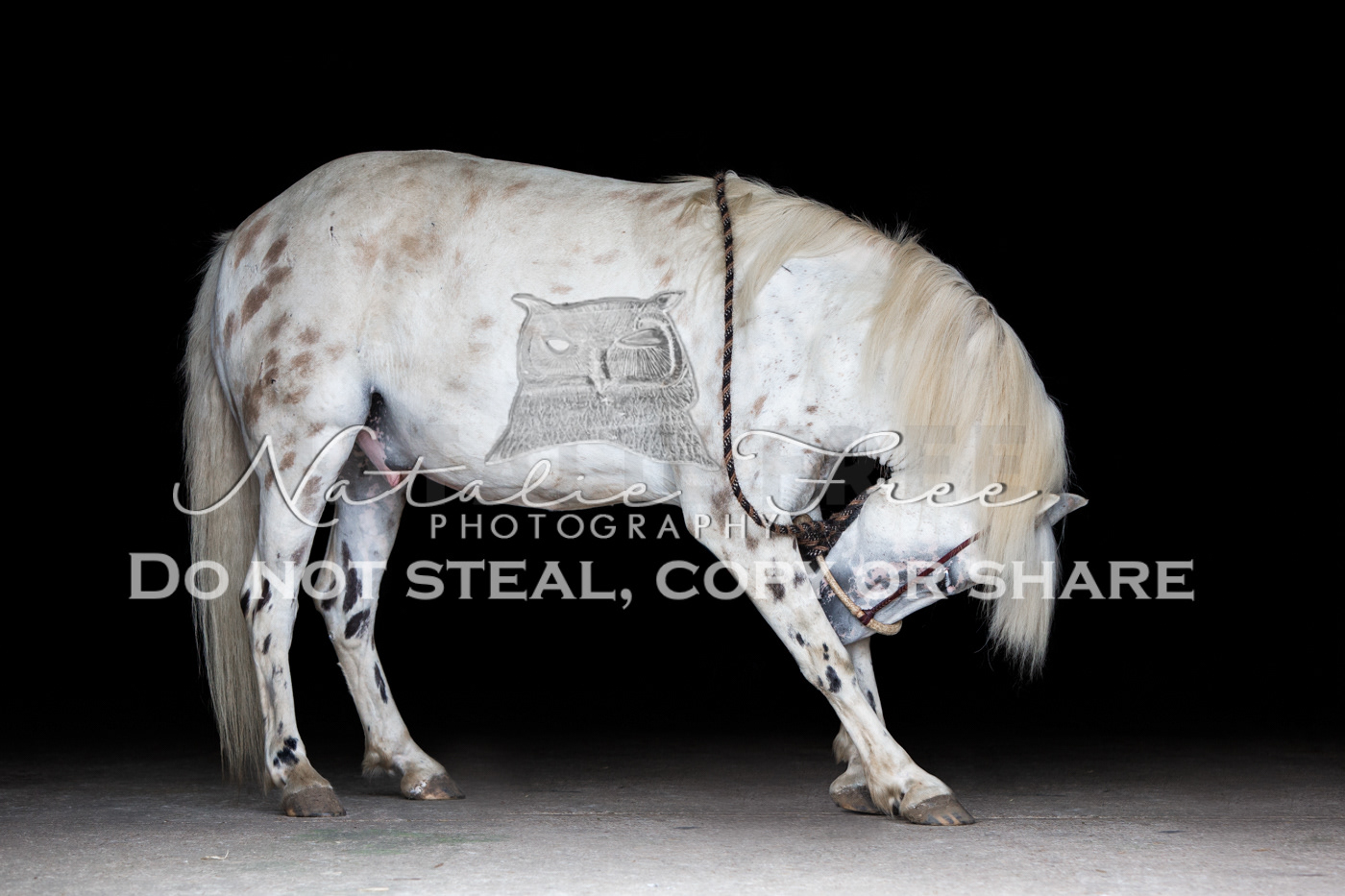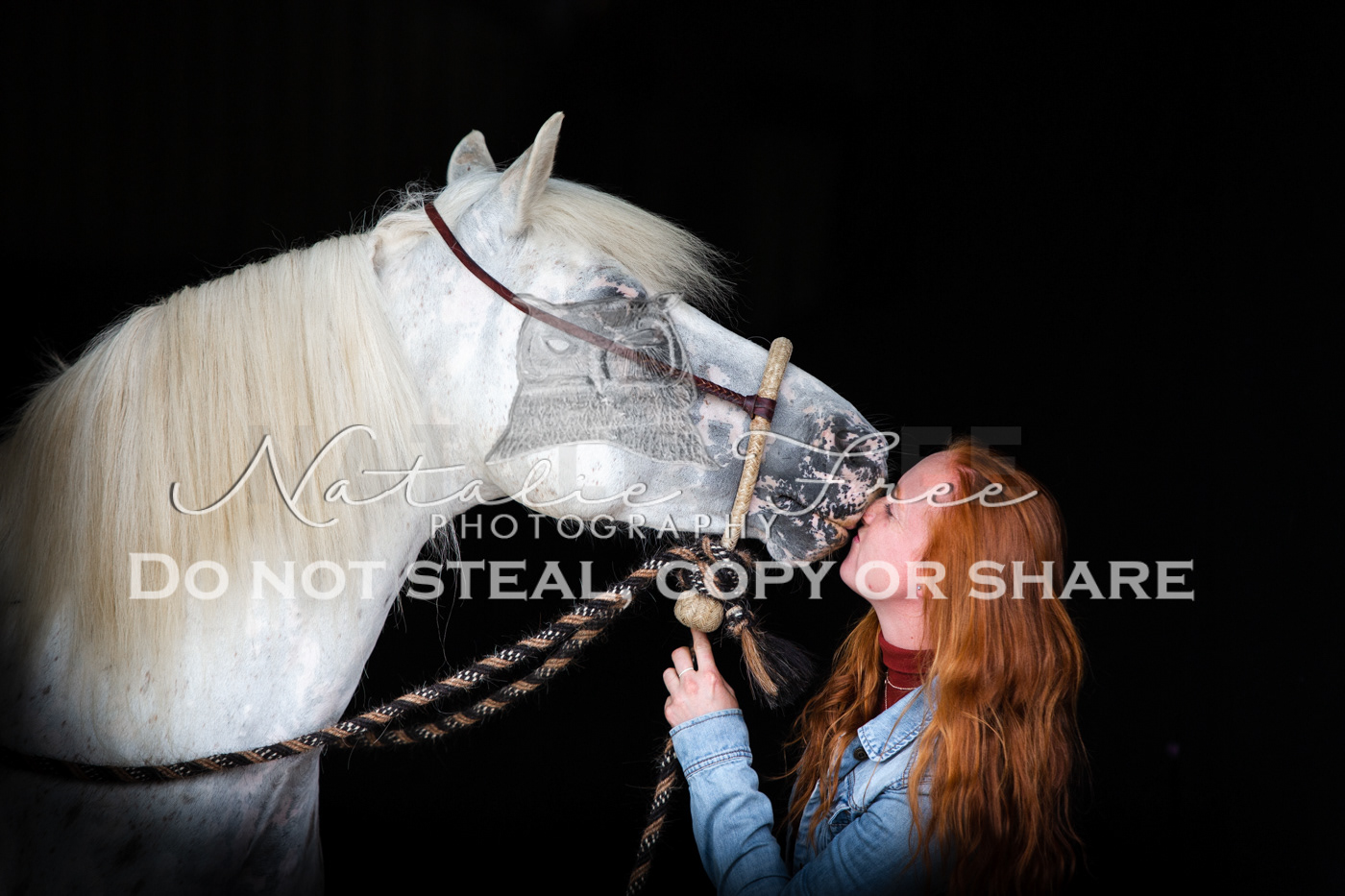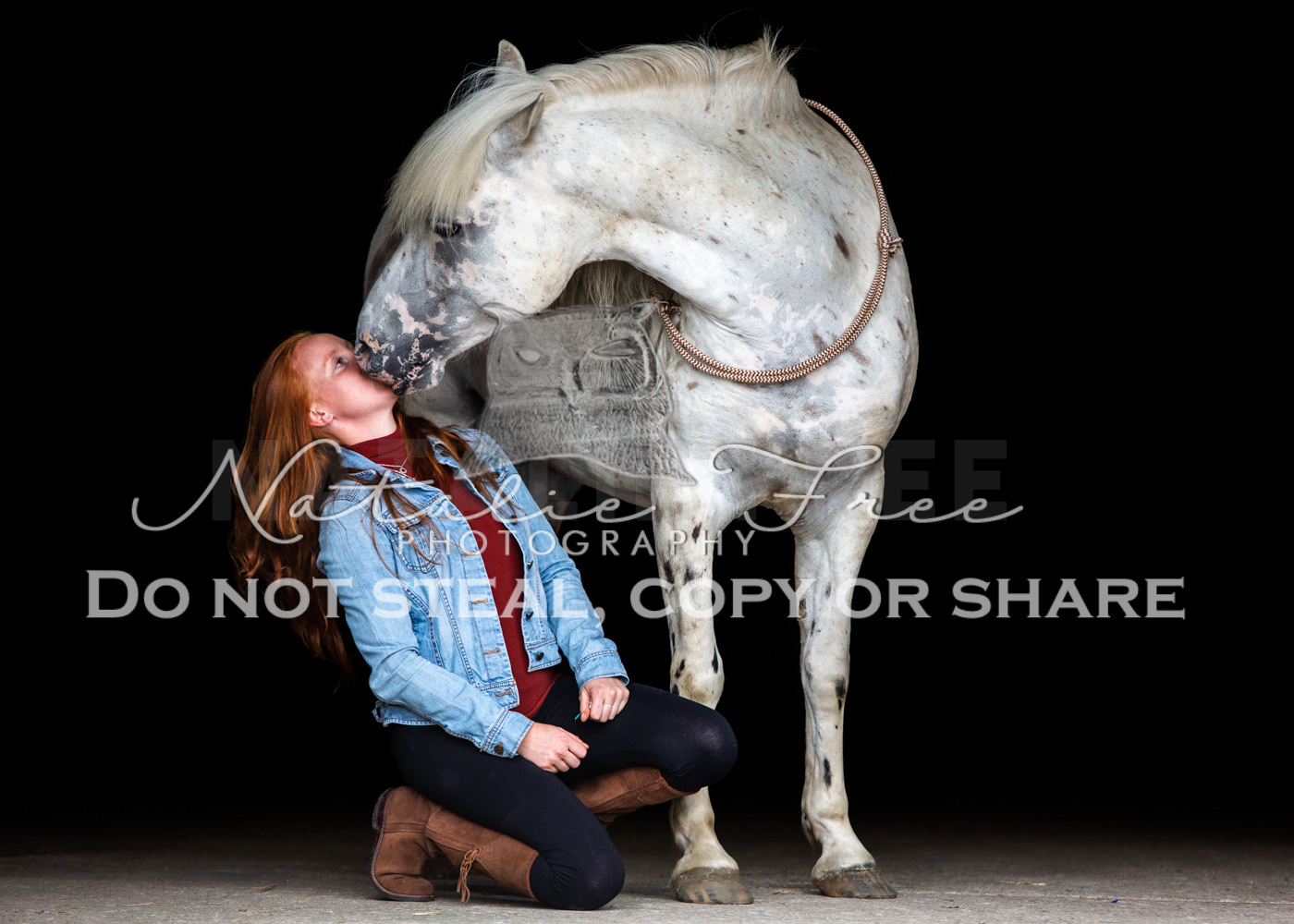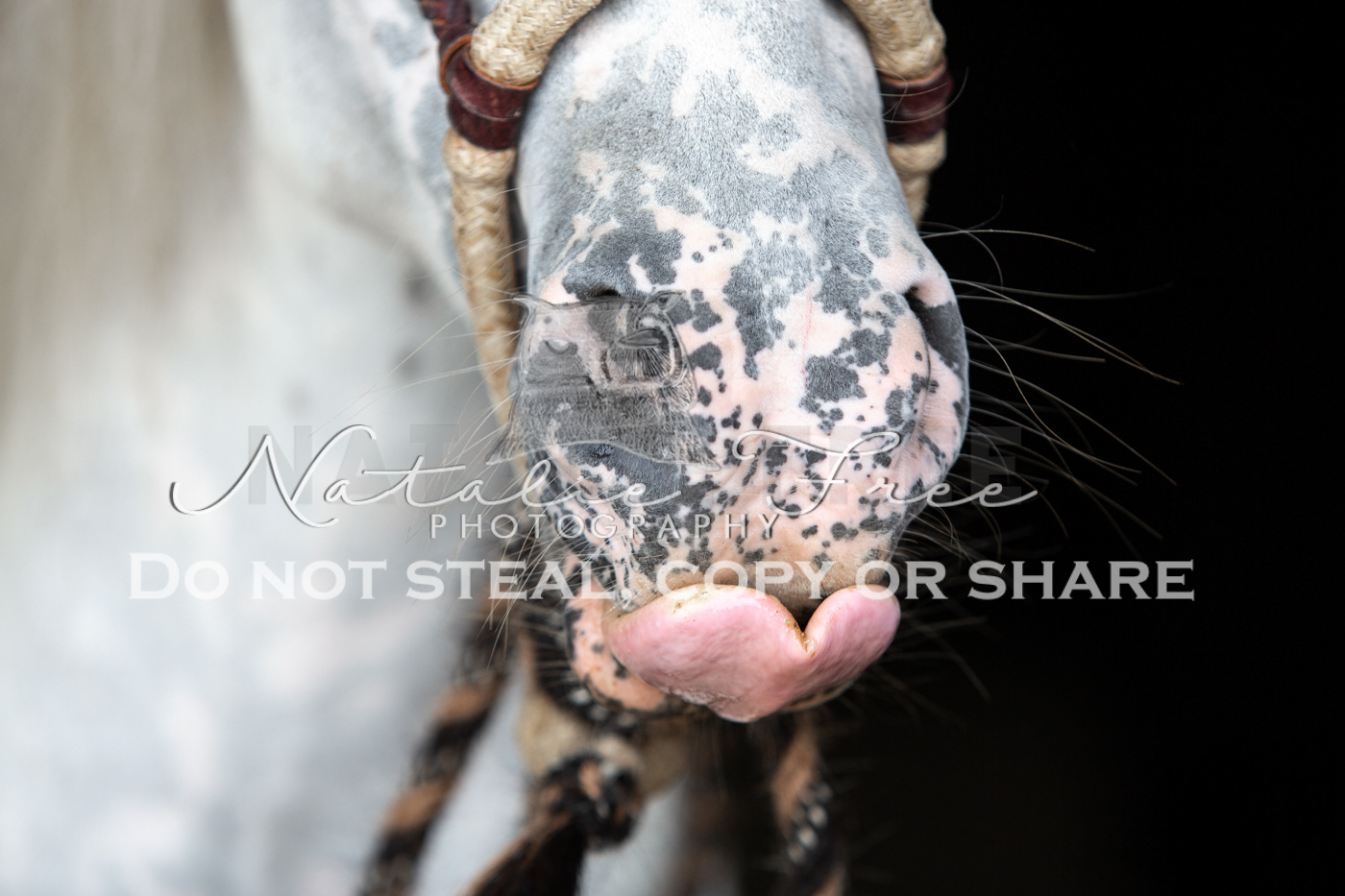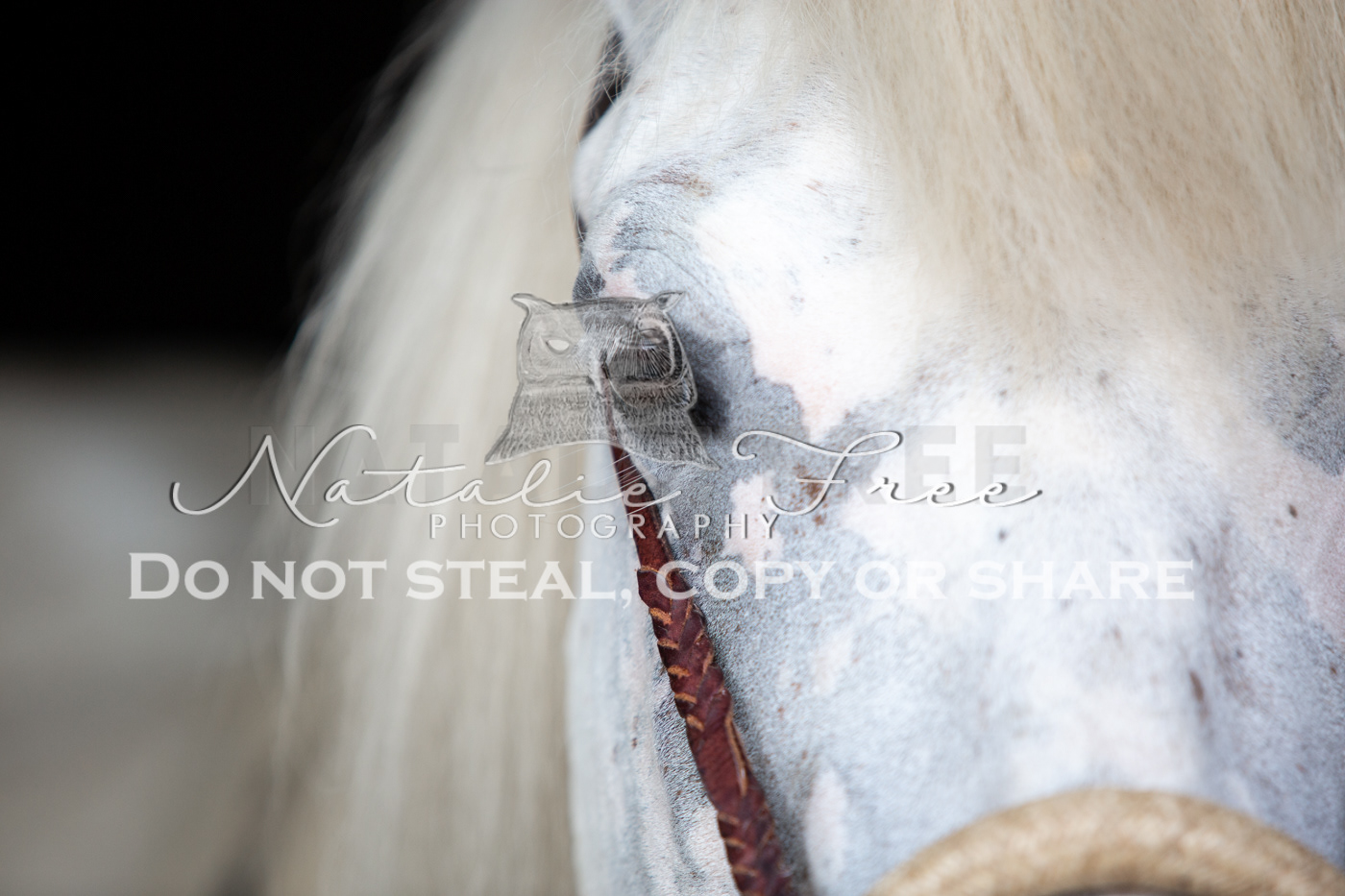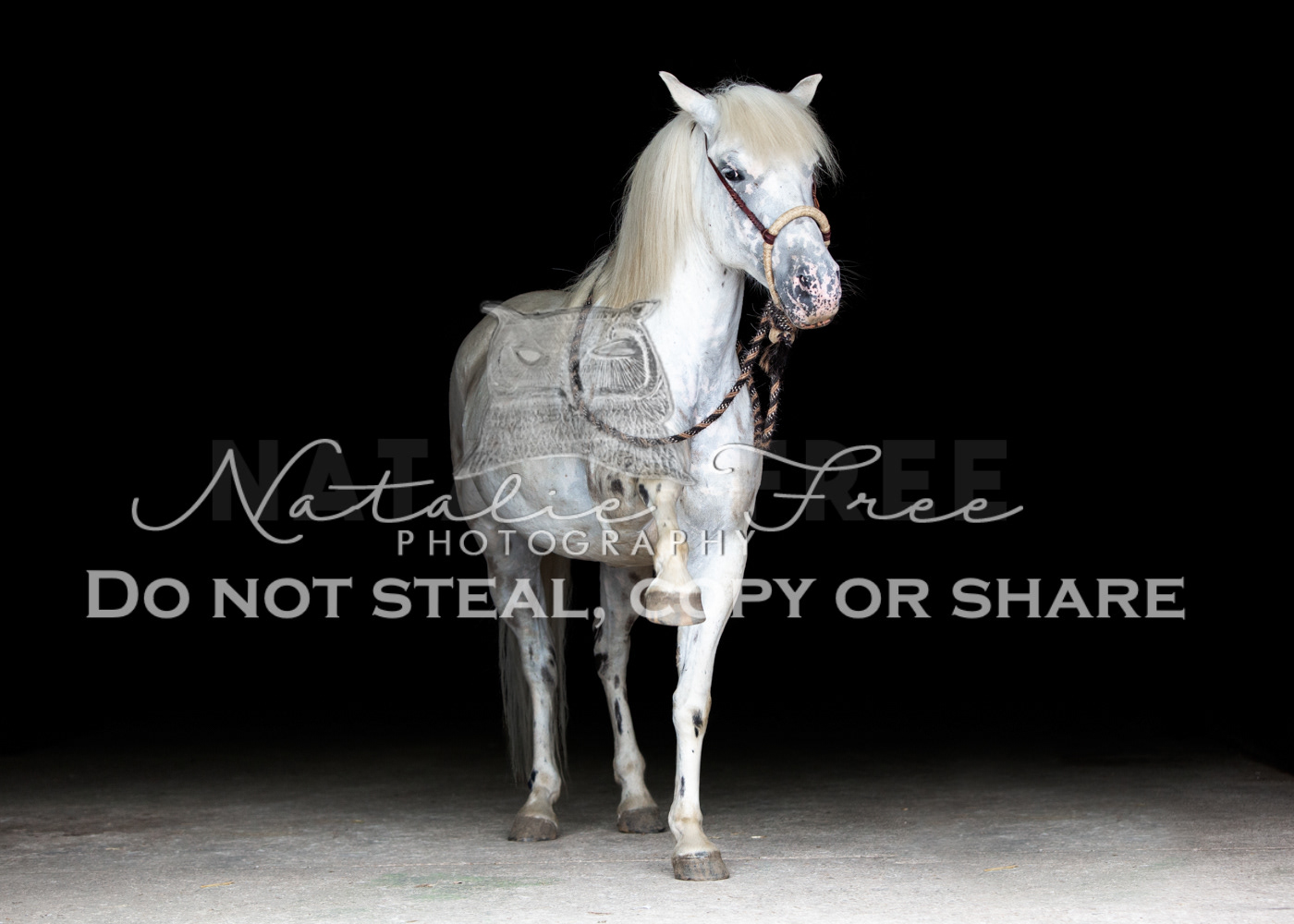 The images below are mostly unedited. If there are any images you would like to see edited to help make any decisions please let me know. If I share any images you have not purchased on social media you are welcome to the social media image free of charge. I hope you have enjoyed your gallery and the shoot itself!